What our partners say?
Environmental Concern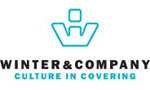 Mr. Markus Wendelspiess
Director Sales Export
Winter & Company AG
Switzerland
We have always been sensitive to environmental issues and strictly adhere to all standards and regulations. Our products meet the FSC®-criteria and comply with REACH; they are durable and, thanks to high quality and timeless aesthetics, intended for longer use applications. We are proud to be a partner of leading packaging companies like Diamond Box and their customers who rely on our quality and service.
Innovative Ideas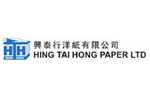 Mr. Quincy Lui
Executive Director
Hing Tai Hong Paper Ltd.
Hong Kong
Hing Tai Hong Paper Ltd. has been part of the growth of the luxury packaging in the region for the last 20 years setting high benchmark for the industry. This would not be possible without the close collaboration with partners like Diamond Packaging to develop innovative solutions for customers.
Creativity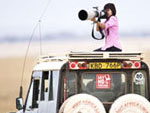 Ms. Celia Cheng
Photowriter
Hong Kong
Extraordinary box design is an amazing entrance to receive warm-hearted blessing. When treasure is well placed into the box, perfection of the box design is appreciation of creativity and artwork to the one in love and care!
Professional Service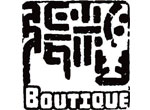 Mr. Zhang Xuan Cheng
President
Shanghai Dao Feng Investment Co. Ltd.
Shanghai, PRC
We are impressed and satisfied by the quality products and service. Diamond Box Ltd. is detailed minded and is truly our long-term supplier. We have made a right choice in the supplier selection process, which sharpens our edge in the supply chain management.