Staff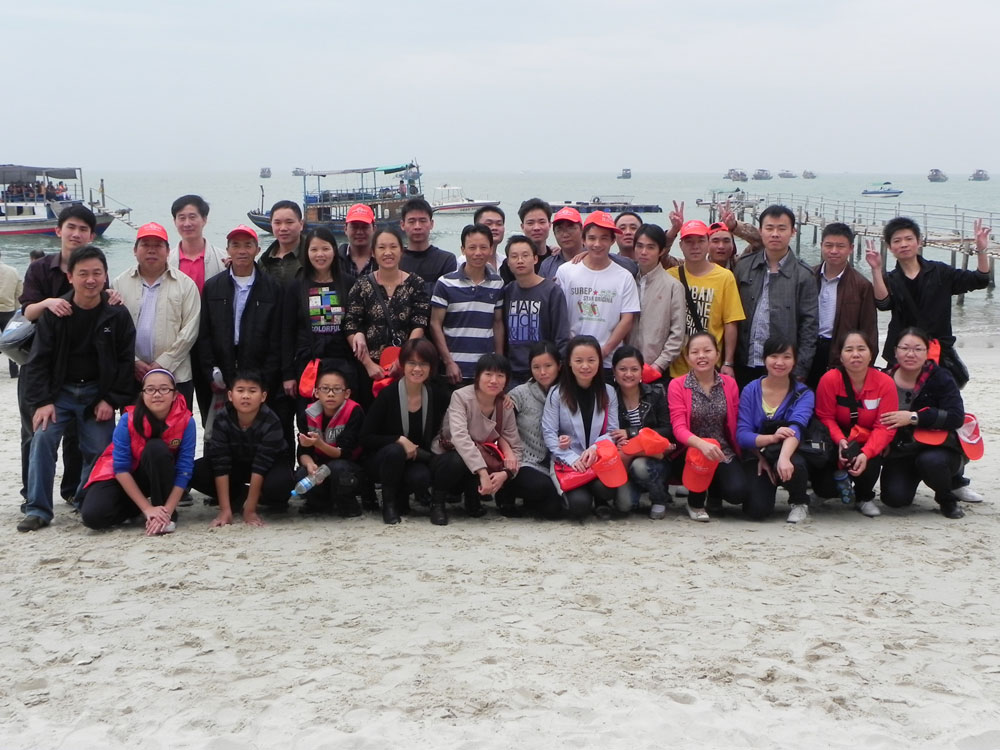 Our staff members are just like part of our family. They are our valuable assets, create values and are an essential part of running sustainable business. We are an equal opportunities employer and offer competitive remuneration and benefits. A clean, safe and harmonious working environment is in place to promote diversity and respect, while encouraging an appropriate work-life balance.
HSBC Living Business is a programme, including an annual award, capacity building events, Ambassador Scheme and this informative website, helps small and medium enterprises (SMEs) become more competitive and productive by incorporating socially and environmentally sustainable practices into their business operations.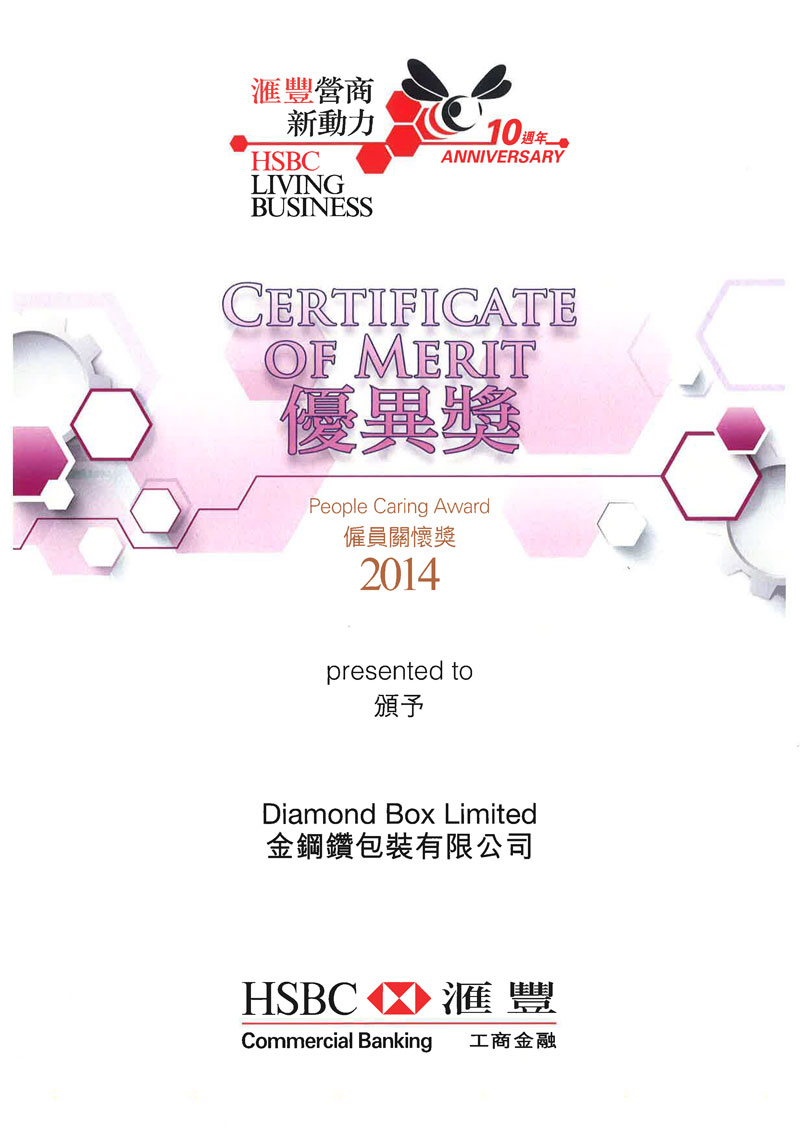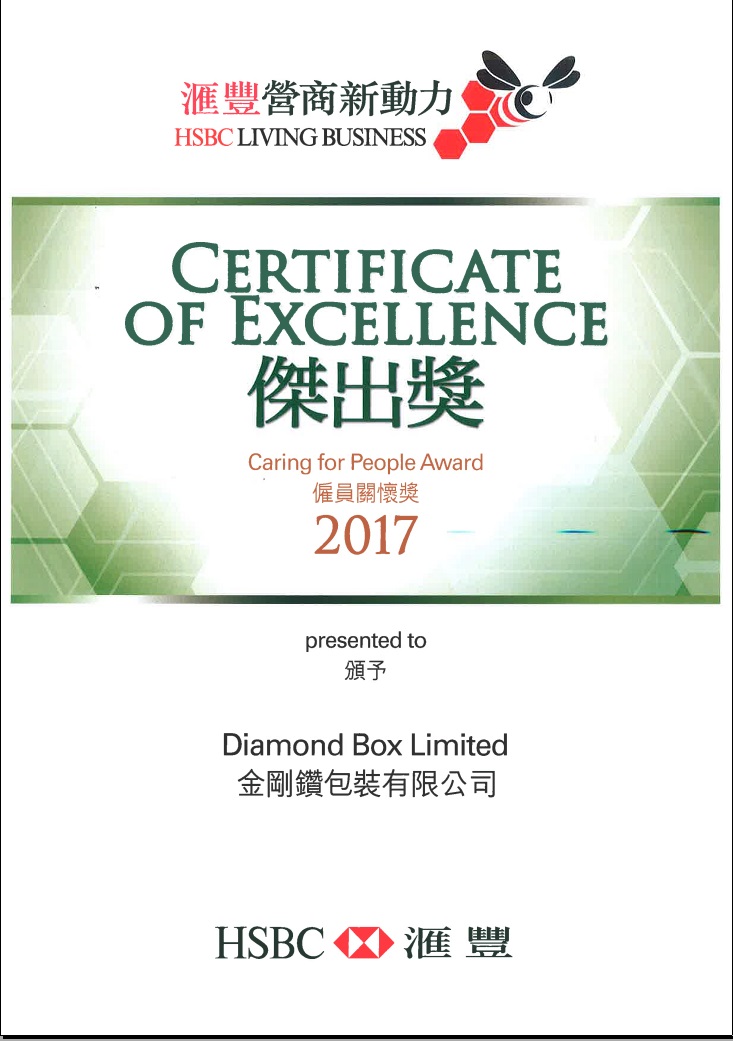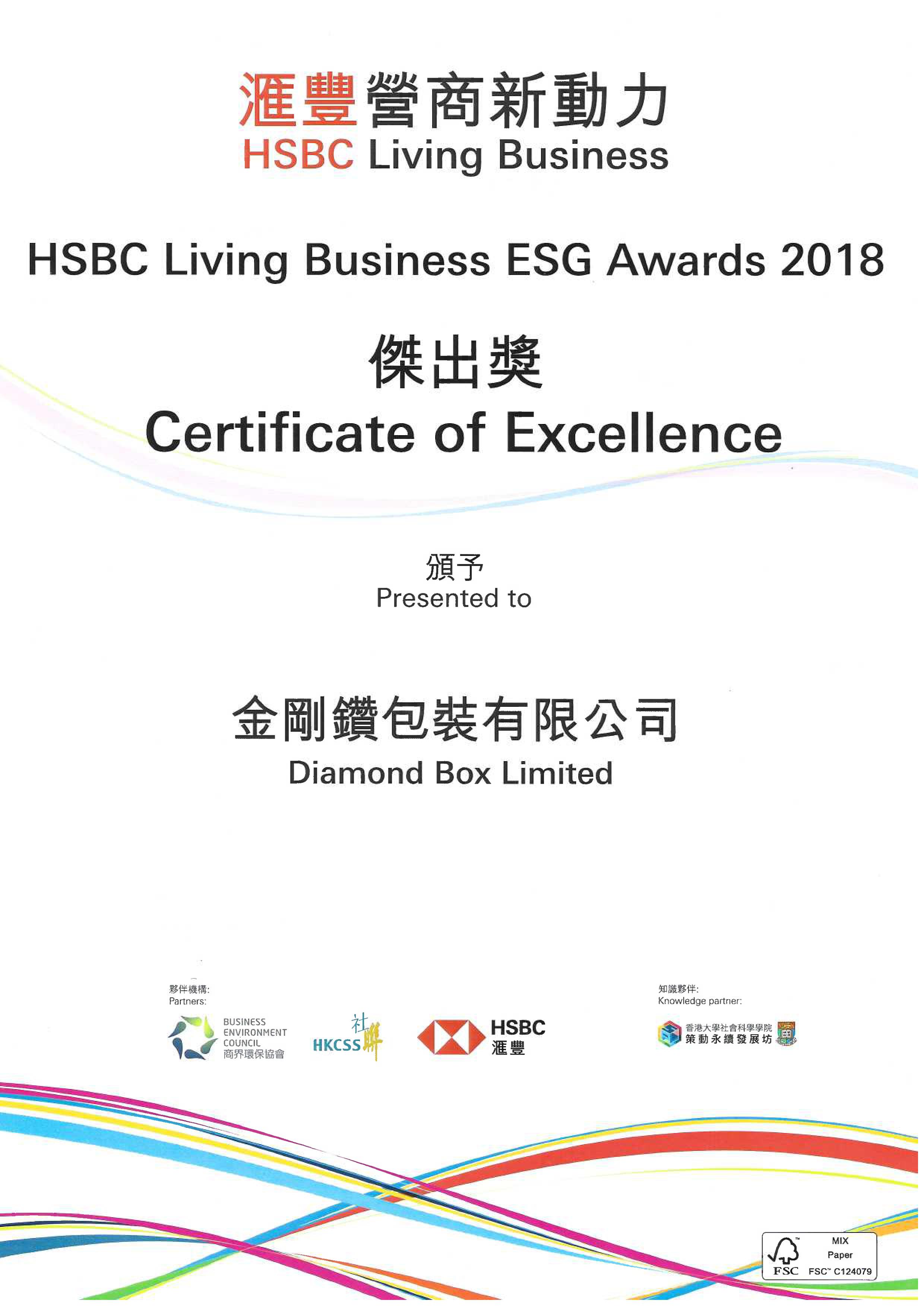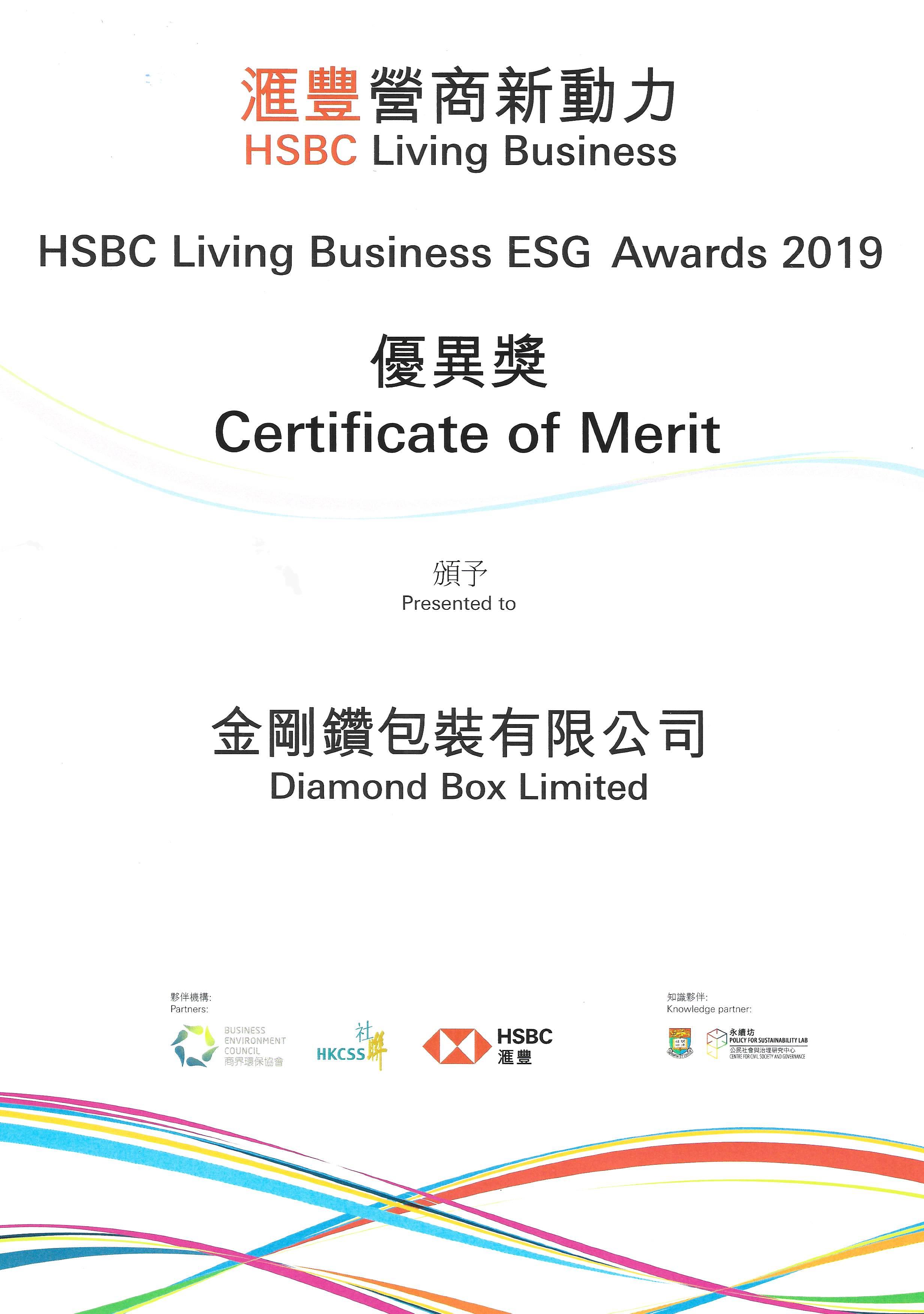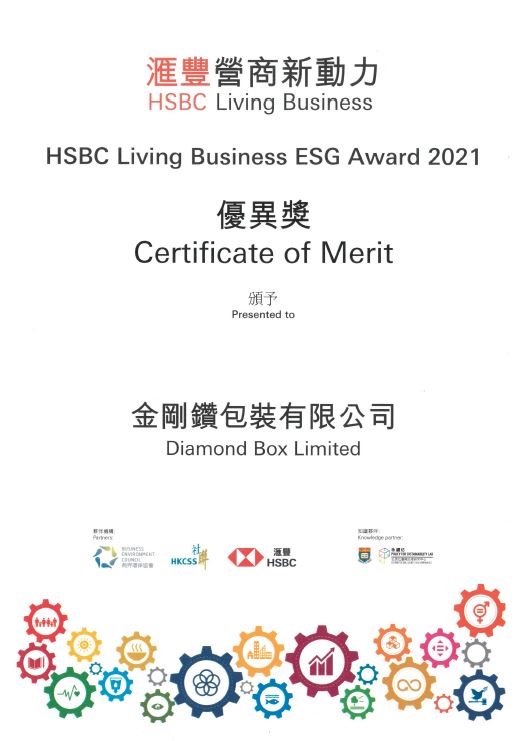 Diamond Box Ltd. takes pride to be awarded the People Caring Award in 2014- 2017 , the Green Achievement Award in 2016 & the Environment , Social & Governance (ESG) Award in 2018-2019, 2021.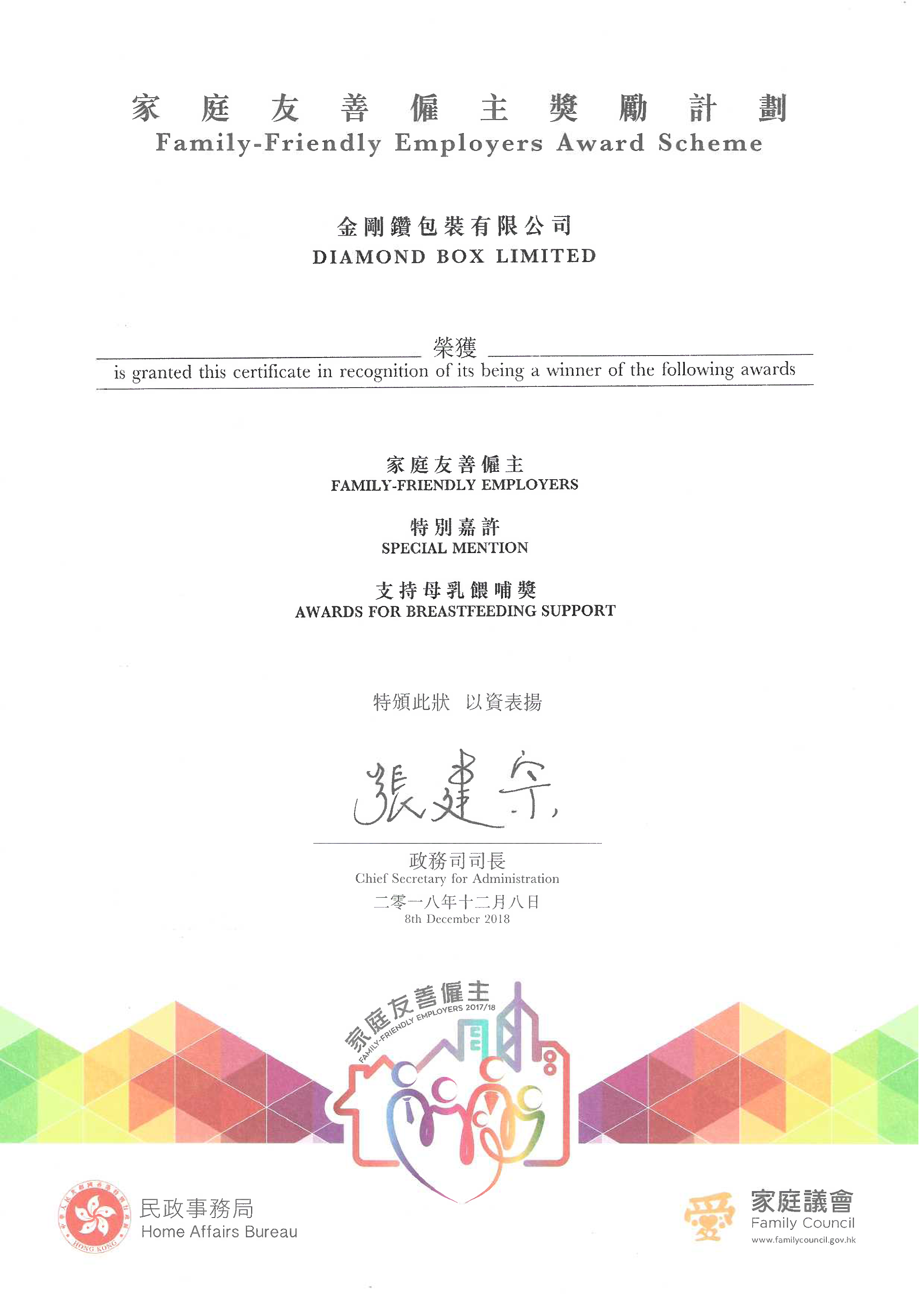 Diamond Box Ltd. takes pride to be awarded the certificate of 2015/16 & 2017/18 Family-Friendly Employers Award Scheme.